Portal Site for Russellian in Japan
(a Japanese website, desigend by Akiyoshi MATSUSHITA)
Bertrand Russell, 1872.05.18 - 1970.02.02

<!a href="NEWINDX-e.HTM"><!IMG SRC="NEWICON.GIF"> Since: Jan. 1st, 2006
About this homepage / → Japanese portal site
The best life is one in which the creative impulses play
the largest part and the possessive impulses the smallest.


(Left)By Sakurako+Comic / (Right)<!a href="MAKINO.HTM" TARGET="_blank">From Late Prof. Makino's Library

Web Master's Profile (in Japanese)


A Liberal Decalogue, 1951
To edith - a poem
Bertrand Russell in YouTube
Bertrand Russell Quotes of the Day 366
[Russell Quote of the Day, July 26, '16]

The Christian ethics inevitably, through the emphasis laid upon sexual virtue, did a great deal to degrade the position of women. Since the moralists were men, woman appeared as the temptress ; if they had been women, man would have had this ro1e. Since woman was the temptress, it was desirable to curtail her opportunities for leading men into temptation ; consequently respectable women were more hedged about with restrictions, while the women who were not respectable, being regarded as sinful, were treated with the utmost contumely. It is only in quite modern times that women have regained the degree of freedom which they enjoyed in the Roman Empire.
From: Bertrand Russell: Marriage and Morals, 1929..


back numbers

Russell's library , Aug. 1972.
(From late Prof. Makino's album)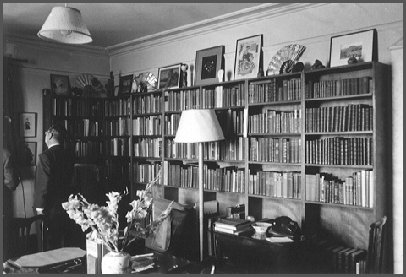 enlarge!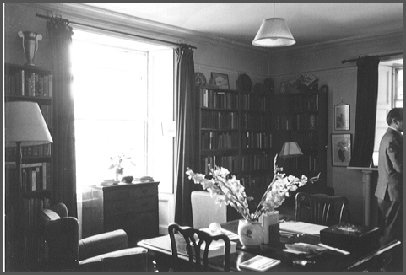 enlarge!