Portal Site for Russellian in Japan
(a Japanese website, desigend by Akiyoshi MATSUSHITA)
Bertrand Russell, 1872.05.18 - 1970.02.02

<!a href="NEWINDX-e.HTM"><!IMG SRC="NEWICON.GIF"> Since: Jan. 1st, 2006
About this homepage / → Japanese portal site
The best life is one in which the creative impulses play
the largest part and the possessive impulses the smallest.


(Left)By Sakurako+Comic / (Right)<!a href="MAKINO.HTM" TARGET="_blank">From Late Prof. Makino's Library

Web Master's Profile (in Japanese)


A Liberal Decalogue, 1951
To edith - a poem
Bertrand Russell in YouTube
Bertrand Russell Quotes of the Day 366
[Russell Quote of the Day, May 23, '16]

In the past, Prometheus was regarded as a would-be liberator, restrained in his beneficent work by the tyranny of Zeus, but now we begin to wish that there were some Zeus to restrain the modern followers of Prometheus. Prometheus aimed to serve mankind: his modern followers serve the passions of mankind, but only in so far as they are mad and destructive. In the modern world there are clever men in laboratories and fools in power. The clever men are slaves, like Djinns in the Arabian Nights. Mankind collectively, under the guidance of the fools and by the ingenuity of the clever slaves, is engaged in the great task of preparing its own extermination.
From: Bertrand Russell: History as an art (1954).


back numbers

Russell's library , Aug. 1972.
(From late Prof. Makino's album)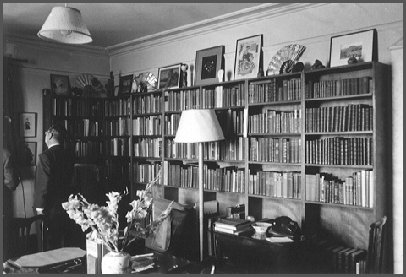 enlarge!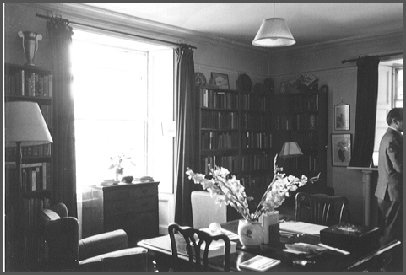 enlarge!