Portal Site for Russellian in Japan
(a Japanese website, desigend by Akiyoshi MATSUSHITA)
Bertrand Russell, 1872.05.18 - 1970.02.02

<!a href="NEWINDX-e.HTM"><!IMG SRC="NEWICON.GIF"> Since: Jan. 1st, 2006
About this homepage / → Japanese portal site
The best life is one in which the creative impulses play
the largest part and the possesive impulses the smallest.


(Left)By Sakurako+Comic / (Right)<!a href="MAKINO.HTM" TARGET="_blank">From Late Prof. Makino's Library




)


Web Master's Profile (in Japanese)


A Liberal Decalogue, 1951
To edith - a poem
Bertrand Russell in YouTube

[Russell Quote of the Day, Aug. 29, '14]

But what is of most value in the study of history, in friendship, and in love is the gradual and tentative approximation to the understanding of personalities unlike one's own. This is not to be achieved by putting people in categories, nor yet by the faculty of intuition in which many people put their trust. A combination of the two is necessary but is not alone sufficient. What is most necessary of all is to avoid the cocksureness that springs from an unfounded contempt.
On labelling people, Aug. 8, 1932. Repr. in: Mortals and Others, v.1 '1975)


back numbers

Russell's library , Aug. 1972.
(From late Prof. Makino's album)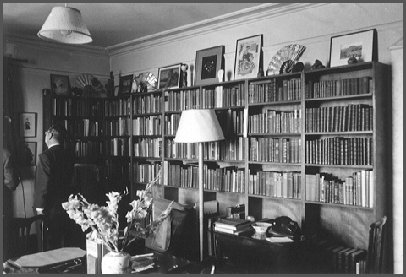 enlarge!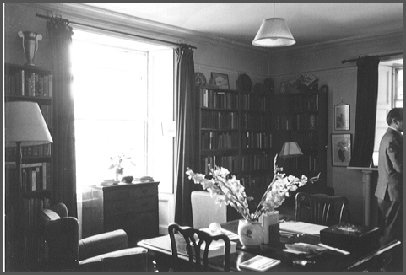 enlarge!