Portal Site for Russellian in Japan
(a Japanese website, desigend by Akiyoshi MATSUSHITA)
Bertrand Russell, 1872.05.18 - 1970.02.02

<!a href="NEWINDX-e.HTM"><!IMG SRC="NEWICON.GIF"> Since: Jan. 1st, 2006
About this homepage / → Japanese portal site
The best life is one in which the creative impulses play
the largest part and the possesive impulses the smallest.


(Left)By Sakurako+Comic / (Right)<!a href="MAKINO.HTM" TARGET="_blank">From Late Prof. Makino's Library




)


Web Master's Profile (in Japanese)


A Liberal Decalogue, 1951
To edith - a poem
Bertrand Russell in YouTube

[Russell Quote of the Day, Oct. 21, '14]

If a very rich man asks a very poor girl to marry him, she is likely, especially if she has social ambitions, to feel a kind of gratitude which will lead her to fall in love with him, provided he is not too repulsive ; at any rate, he will need a smaller degree of personal attractiveness than a poor man would need. To him that hath shall be given ; wealth can often purchase not only the semblance of love but its reality. This is unjust and undesirable but nonetheless a fact.
From: Bertrand Russell: Love and Money,, Dec. 14th, 1932. In: Mortals and Others, v.1 (1975)


back numbers

Russell's library , Aug. 1972.
(From late Prof. Makino's album)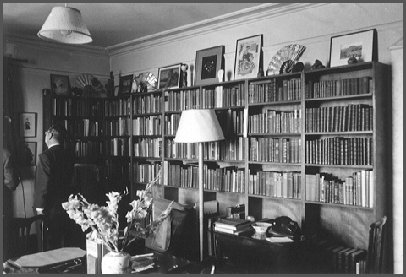 enlarge!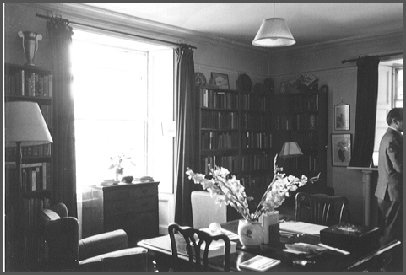 enlarge!