Portal Site for Russellian in Japan
(a Japanese website, desigend by Akiyoshi MATSUSHITA)
Bertrand Russell, 1872.05.18 - 1970.02.02

<!a href="NEWINDX-e.HTM"><!IMG SRC="NEWICON.GIF"> Since: Jan. 1st, 2006
About this homepage / → Japanese portal site
The best life is one in which the creative impulses play
the largest part and the possessive impulses the smallest.


(Left)By Sakurako+Comic / (Right)<!a href="MAKINO.HTM" TARGET="_blank">From Late Prof. Makino's Library

Web Master's Profile (in Japanese)


A Liberal Decalogue, 1951
To edith - a poem
Bertrand Russell in YouTube
Bertrand Russell Quotes of the Day 366
[Russell Quote of the Day, Sept. 18, '16]

Marriage is something more serious than the pleasure of two people in each other's company ; it is an institution which, through the fact that it gives rise to children, forms part of the intimate texture of society, and has an importance extending far beyond the personal feelings of the husband and the wife. It may be good --I think it is good-- that romantic love should form the motive for a marriage, but it should be understood that the kind of love which will enable a marriage to remain happy and to fulfil its social purpose is not romantic, but is something more intimate, affectionate and realistic.
From: Bertrand Russell: Marriage and Morals, 1929..


back numbers

Russell's library , Aug. 1972.
(From late Prof. Makino's album)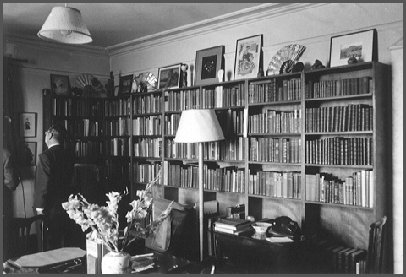 enlarge!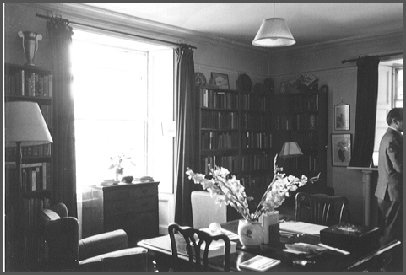 enlarge!